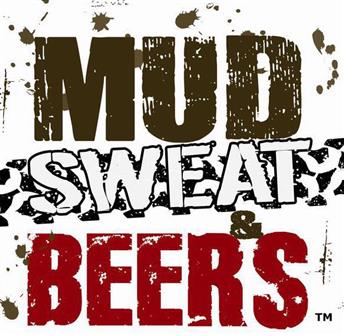 Mud, Sweat, & Beers
October 9

9:00 AM - 2:00 PM

Traverse City, MI
Riders will launch and finish at Mt. Holiday Ski and Recreational Area overlooking beautiful Grand Traverse Bay. Adult racers will travel through the beautiful VASA Trail system before heading back to Mt. Holiday's stadium finish.
Choose either a 25 mile (Stout), 12 mile (Pale Ale), <2 mile (Ginger Ale) and kids' mini-loop (we like to call it Mud, Sweat and Root Beers.) Local brews will be tapped for adult riders, who can enjoy the kids' race later in the day while sampling TC's best.
All proceeds from the event will support Mt. Holiday, the Midwest's only non-profit 501c3 ski/zip line/mountain biking and other local non-profits that support kids.