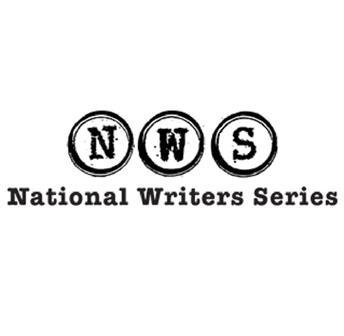 National Writers Series Featuring Joshua Prager
October 28

7:00 PM - 9:00 PM

Virtual Events
(VIRTUAL EVENT) Despite her famous pseudonym, "Jane Roe," no one knows the truth about Norma McCorvey (1947–2017), whose unwanted pregnancy in 1969 opened a great fracture in American life. Journalist Joshua Prager spent hundreds of hours with Norma, discovered her personal papers—a previously unseen trove—and witnessed her final moments. The Family Roe presents her life in full. Propelled by the crosscurrents of sex and religion, gender and class, it is a life that tells the story of abortion in America.
Drawing on a decade of research, Prager reveals the woman behind the pseudonym, writing in novelistic detail of her unknown life from her time as a sex worker in Dallas, to her private thoughts on family and abortion, to her dealings with feminist and Christian leaders, to the three daughters she placed for adoption.
Prager found those women, including the youngest—Baby Roe—now fifty years old. She shares her story in The Family Roe for the first time, from her tortured interactions with her birth mother, to her emotional first meeting with her sisters, to the burden that was uniquely hers from conception.
An epic work spanning fifty years of American history, The Family Roe has been hailed as "a work of deep empathy without sentimentality, a recovery of fact over myth, a quintessentially American story" by Linda Greenhouse, Pulitzer Prize-winning journalist and Joseph M. Goldstein Lecturer in Law at Yale Law School.