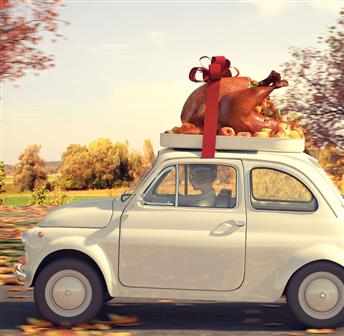 Thanksgiving Dinner To Go
October 28

12:00 AM - 11:45 PM

Aerie Restaurant & Lounge at Grand Traverse Resort and Spa
No shopping and no pots or pans to clean, our professional chefs do the work for you. This precooked meal serves four and is ready to take home with easy curbside pick up!
Place your order by noon on Monday, November 22
Cost: $119 (serves 4 people)
Questions? Call 231-631-2818.