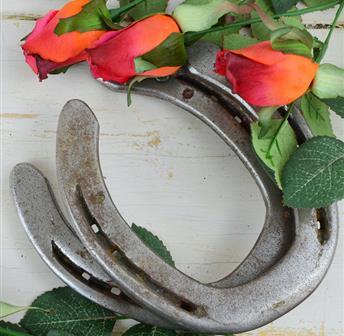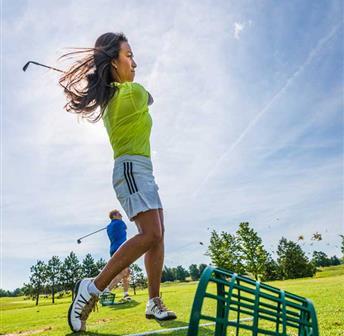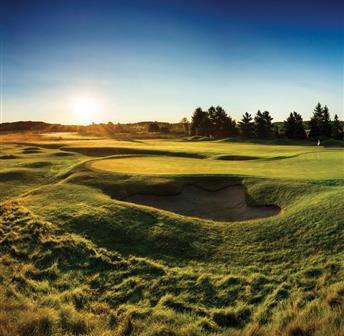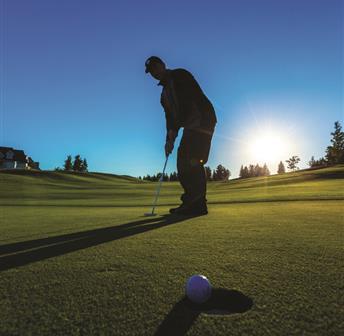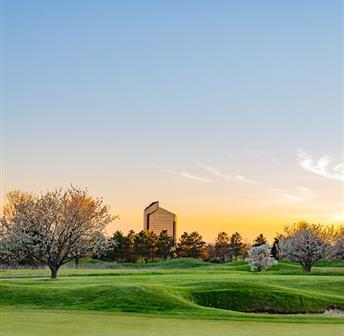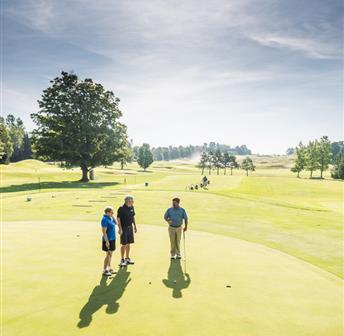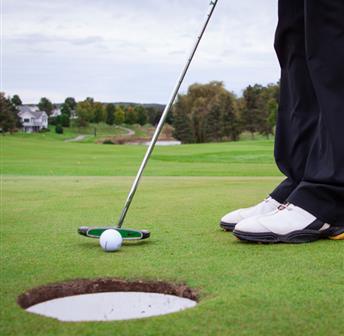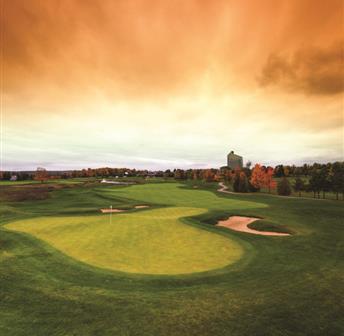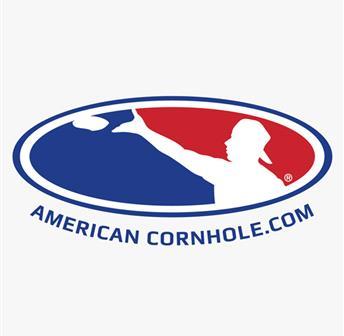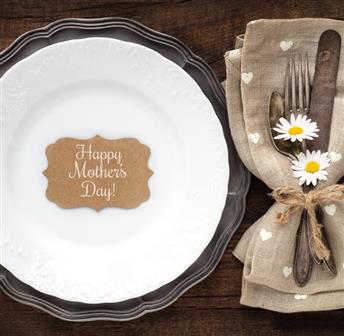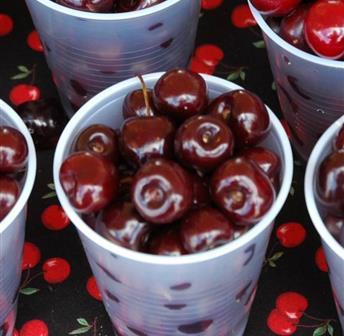 April 16 - 17
April Junior Verified UTR Match Play
The Club at Grand Traverse Resort and Spa
Tennis players - Join us for Grand Traverse Verified UTR Match Play! This event is open to junior players (ages 10-18 years old) and levels. We will group players based on their UTR/level to provide level-based play and competitive matches. Grand Traverse High-Performance members will have priority in matchplay participation.
Get rated or improve your Verified UTR Rating. All scores count towards Verified UTR.
All players will be placed in a 3-hour window, with a 2-match guarantee: Friday 4:00pm-7:00pm, Saturday 12:00pm-3:00pm, Saturday 3:30pm-6:30pm. We will let you know what time slot you're in on the Thursday before the event.
Matches will be 2 out of 3 sets, and 3rd set Super-breaker.

Registration and Details - https://app.myutr.com/events/31563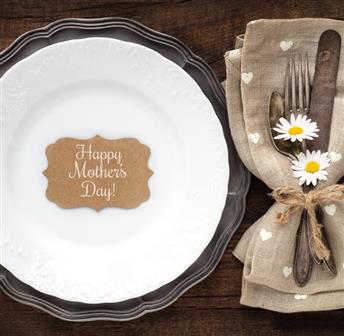 April 6 - May 6
Mother's Day To Go
Pick Up At Grand Traverse Resort and Spa
No shopping and no pots or pans to clean, our professional chefs do the work for you. This precooked meal serves four and is ready to take home with easy curbside pick up!
Place your order by Thursday, May 6 at 1:00pm
Cost: $119 (serves 4 people)
Questions? Call 231-631-2818.
MENU
Assorted house baked rolls & whipped butter
Spring Green Salad- focaccia croutons, cucumber, fava bean, heirloom tomato, parmesan, lemon tarragon vinaigrette, bacon, and Marcona almonds
Char-Grilled Chicken – wild mushroom & ramp marsala demi
Blackened Mahi Mahi – fire roasted poblano, pineapple & corn relish
Mediterranean Style Cous Cous
Garlic & Golden Potato Mash
Lemon Oil Roasted Asparagus – fresh truffle honey carrots
Dessert- Strawberry shortcake layered torte & key lime macarons
Curbside Pickup: Valet area, under the porte-cochere, simply pull up, call the posted phone number (231-631-2818), and show proof of purchase.
Pickup time: Pick up: Sunday, May 9, 10:00am-2:00pm.
Load More