I love the '80s to death Murder Mystery Weekend
Get ready to travel back in time to the totally rad era of the 80s! Join us for an unforgettable evening of mystery and nostalgia at our '80s Themed Murder Mystery Dinner. Dust off your leg warmers, tease up your hair, and put on your best neon outfit for a night filled with intrigue and laughter.
Step into the world of big hair, shoulder pads, and iconic music as you mingle with fellow detectives and suspects. This interactive event will keep you on your toes as you work together to solve a thrilling murder mystery set in the 80s.
Indulge in a delectable dinner featuring dishes inspired by the flavors of the 80s. From classic appetizers to retro desserts, our menu will transport you back in time. And don't worry, we'll have plenty of drinks to keep the party going!
So, grab your friends, channel your inner detective, and join us for a night of suspense, laughter, and nostalgia at the I Love the '80s to Death Murder Mystery Weekend.
I Love the '80s Murder Mystery Weekend Package:
- 2 nights accommodations | October 27-29, 2023
- Friday, October 27: Reception in Michigan Ballroom (AB) from 8:00pm - 9:00pm to meet the actors and enjoy appetizers and a cash bar
- Saturday, October 28:I Love the '80s Murder Mystery Dinner from 6:00 - 10:00pm.
BOOK BY SEPTEMBER 30 TO RECEIVE EARLY BIRD RATES
Guests must be 21+ to attend the I Love the '80s to Death Murder Mystery Dinner.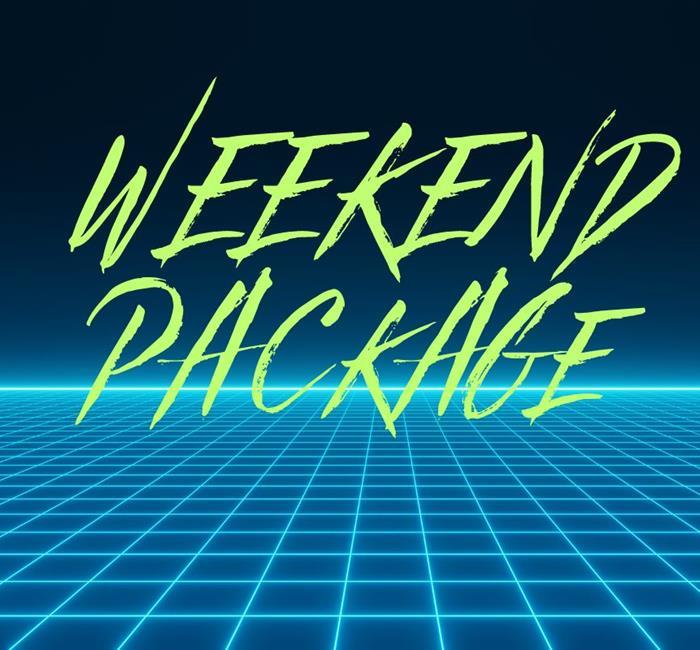 Package includes 2 nights accommodations, an opening reception on Friday, October 27 where you get a chance to meet the actors, and entrance into the I Love the '80s Murder Mystery Dinner on Saturday, October 28 from 6:00-10:00pm. Cash bar available.
Book Now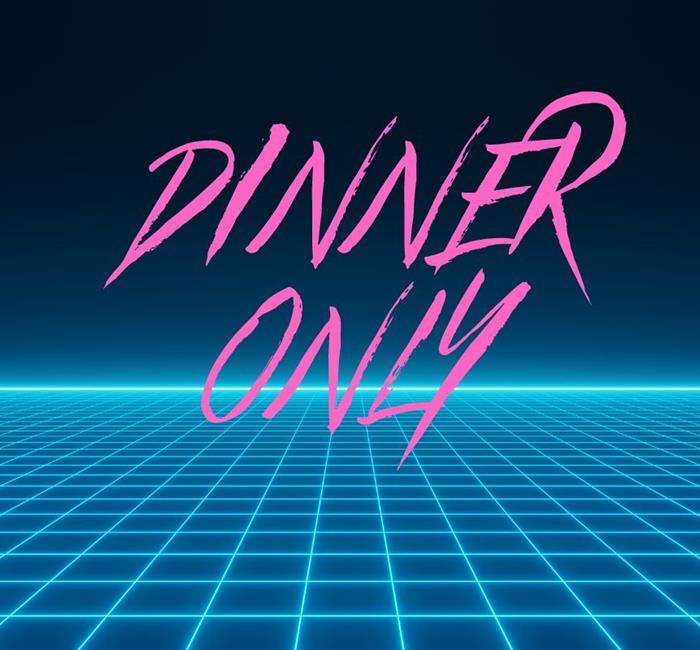 Looking to enjoy just the dinner portion of our Murder Mystery Weekend? Join us for the dinner only on Saturday, October 28. Click below to get your tickets.
Guests must be 21+ to attend the Murder Mystery Dinner.
Buy Tickets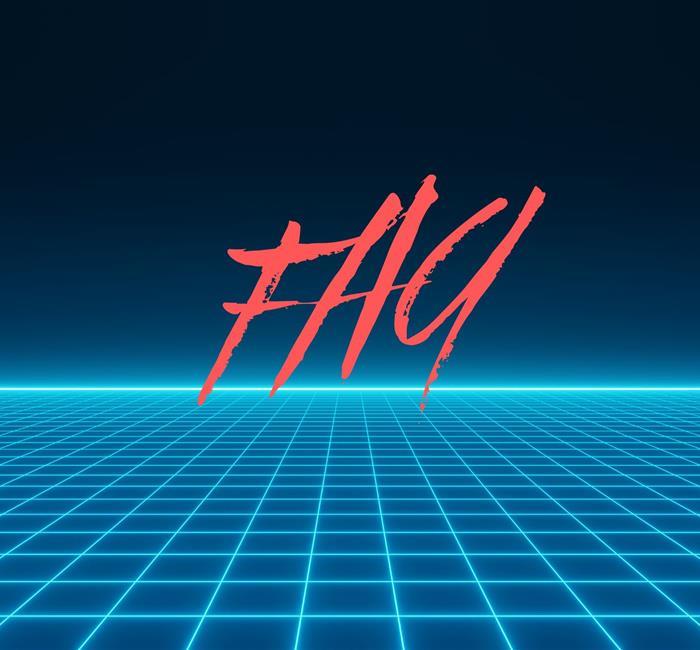 *Will the performers approach me to act in the show? No, all of our guests will be able to enjoy the show without any fear of being "called up to the stage."
*If I purchase a package, do I need to buy tickets as well? No, your package includes tickets to the dinner.
*Should I dress up for the event? Yes! Costumes are highly encouraged but of course not required.